"If you wanna pretty.. every wanna pretty..."
[I still crack up every time I hear that song lol...
But it suddenly popped on my mind as I was watching this xD]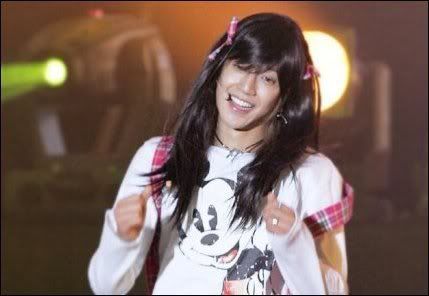 HYUNJOONG IS NUMBAH 1!!!! You can check out the video
here
!~~ Before I watched it, I absolutely felt like he will be, since he is also in the "
Most Beautiful Bare Faced Beauty
" ranking also at MBC Section TV along with Yoon Eun Hye, Song Hye Gyo, Park Ye Jin, Kang Ho Dong, Go Hyeon Jeong, Han Ga In, Han Ji Min, Son Dam Bi & Hyori. (Him and Kang Ho Dong were the only males!!!) ...and I mean come on... Why wouldn't a boy this gorgeous be the top?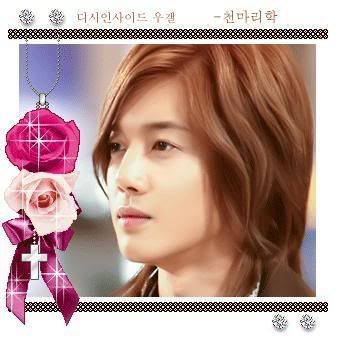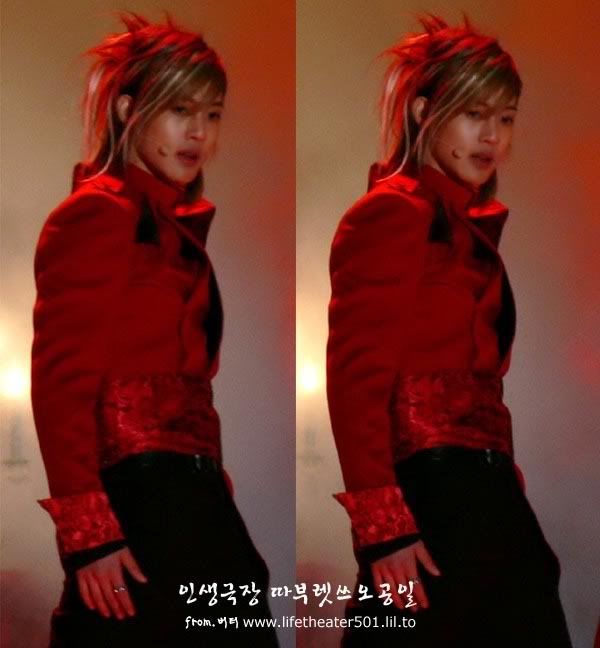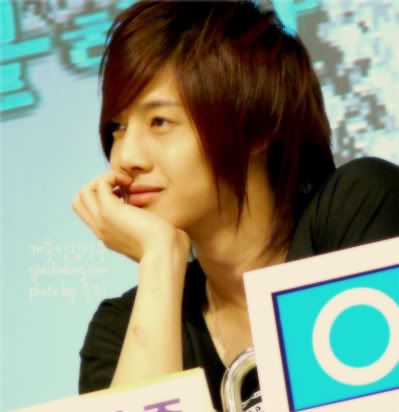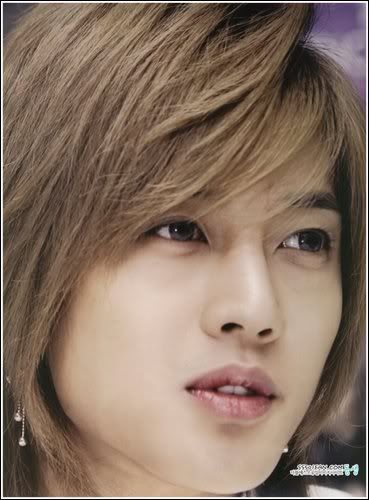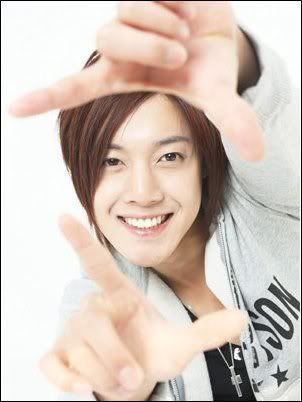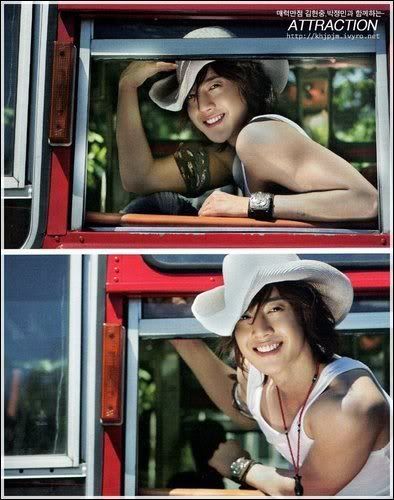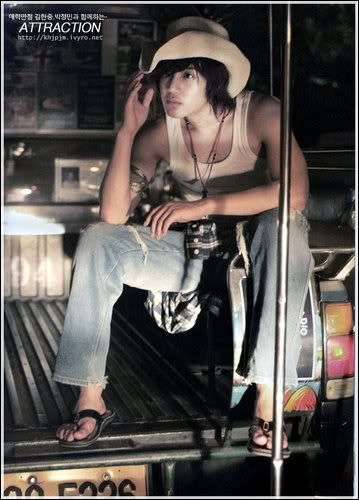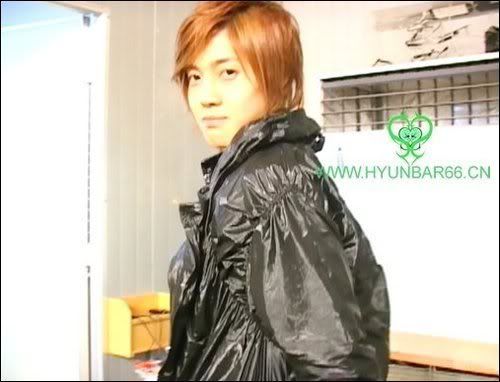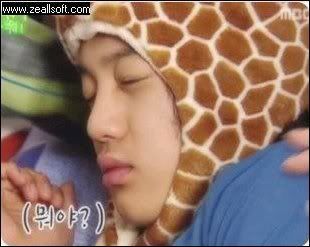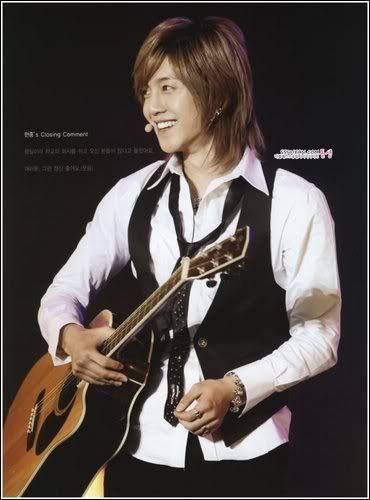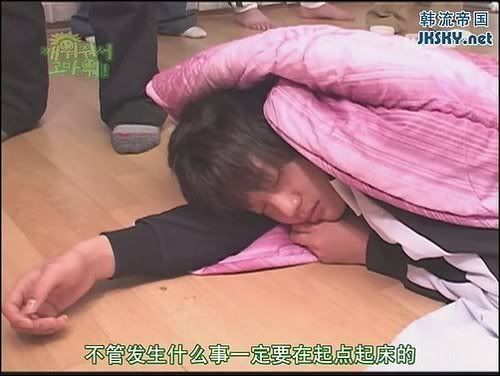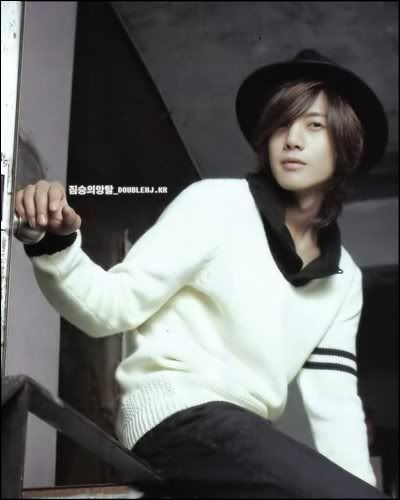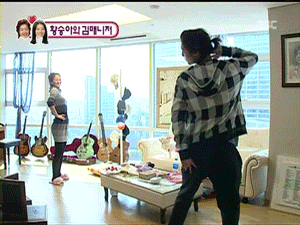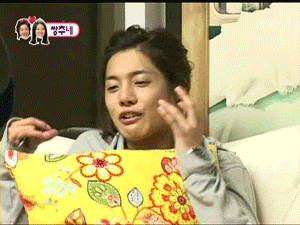 His face is just so...
♥____♥
My knees are on its weakest every time I see those eyes... Ah so pretty~~
I feel like if I did something wrong, and then Hyunjoong will look at me and ask if I'm telling the truth, I think I'll give up right away (or rather faint on the spot first, then confess when I wake up xp)