Like her Shillang, Hwangbo will be busy doing promotions for her new digital single which will be released on April 21st!!! I'm so excited!

___________________________________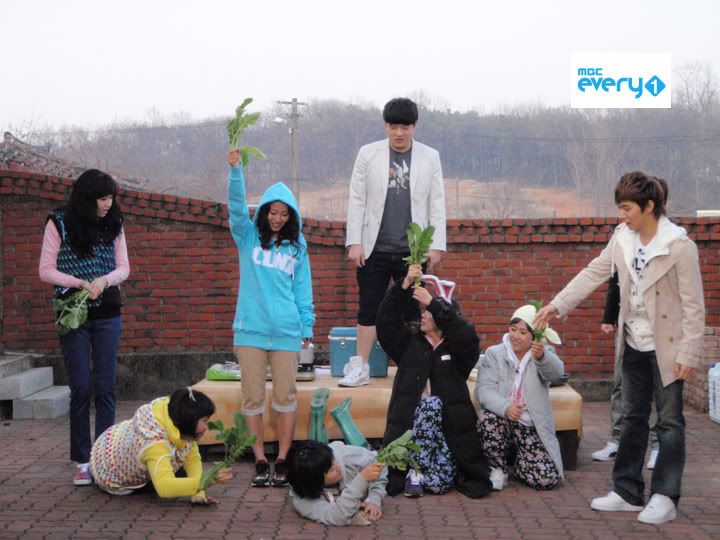 Super Junior members Eunhyuk, Shindong & Sungmin created so much laughter on the "Family Outing" episode of Infinity Girls.
Hwangbo was again teased by Bo Ram and Shin Bong Sun before the couple selection as they revealed that she gave a text to Bo Ram saying "Eunhyuk is mine." Shin Bong Sun also added, "Not that long ago she told me she likes Eunhyuk."
Eunhyuk was voted as "Super Junior's Csanova" on a recent Come To Play episode.. Hyunjoong come back to Korea quickly!!!!