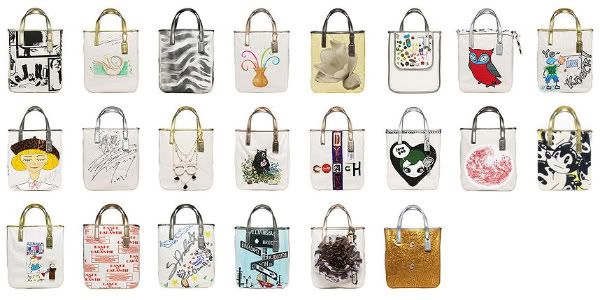 Out of all the 22 celebrity designed Coach bags for
"Tastemaker Totes Auction: Celebrity Designed Totes To Benefit Childfund Korea"
, Kim Hyunjoong's bag got the highest bid with a whopping 2,500,000 KRW. (Total donations amounted to 8,799,000 KRW)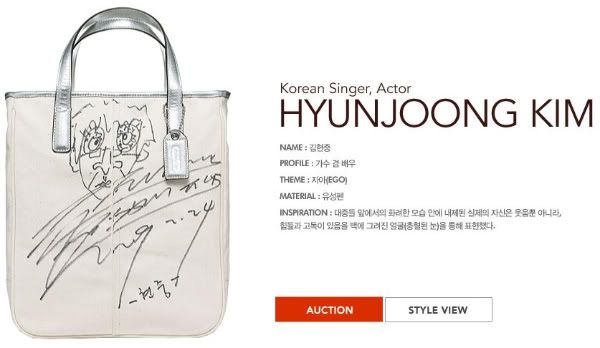 Theme:

Self (Ego)


Material:

Marker


Inspiration:

Behind the brilliant image being shown to other people, inside, it's not only laughters, but also the feeling of exhaustion and loneliness. I'm portraying these emotions by drawing bloodshot eyes.



Even though it's only drawn using a marker, the inspiration behind the design was said to be the one that makes his bag valuable. He designed this while filming Boys Before Flowers, and it expressed what he is feeling during that time...even if he's smiling and keeps saying he's fine, he's exhausted and lonely.