Kim Hyunjoong has another endorsement deal and this time, it's for Coca Cola.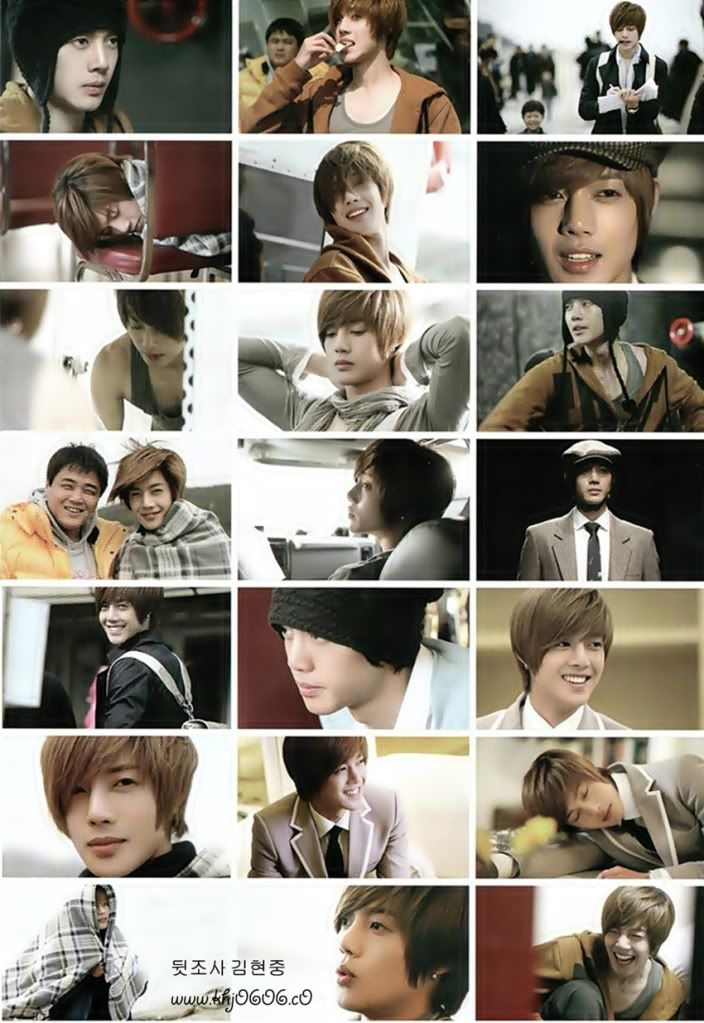 (Just saw this lovely banner @ khj0606.. Since I didn't do a post on
his offshoot photos on BBF, might as well put it here :D)


Along with Park Shinhye, he will film a commercial for Coca Cola's new drink, "Dynamic Kin". Both actors fit the sexy and fresh concept as a bright "CF couple". It's also said that he will record a song just for the commercial.
Lee Minho aka Goo Jun Pyo of Boys Before Flowers is the new face for Pepsi, and he was also a "CF Couple" with Park Shinhye for Etude House. I guess the Ji Hoo-Jun Pyo rivalry is still ongoing! xp
_____________________________________________
On another note, he is now in Japan for promotional activities for Boys Before Flowers. (and sporting a darker hair color!!!)