Hwang Buin never fails to look gorgeous!!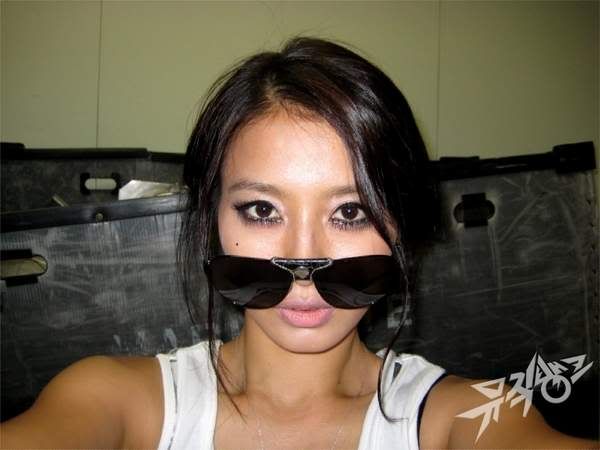 [Btw, the Music Bank Twitter have so much hilarious celebrity candid photos!!! xD]
..and yes post spam this weekend again! I rarely have time, but thank you guys for the tips!
I'm all collecting all the news I've missed!
Hope you all ahd a non stressful day in school and advanced Happy Labor Day!!!!