Credits : Daily Cosmetic + SS601.com + (English Translation) xiaochu @ Quainte501.com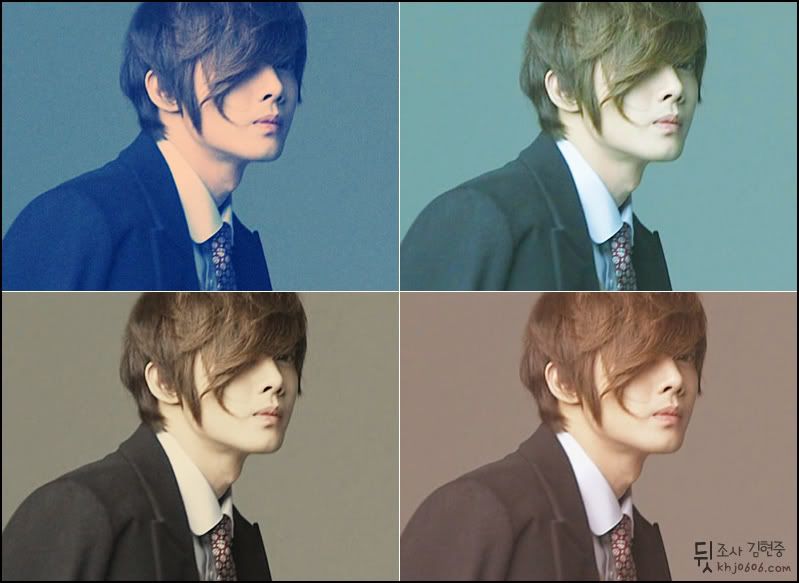 Tony Moly Model Kim HyunJoong, caught H1N1
Delays return to Korea and recuperating in Japan, group & modeling activities will be affected.
Kim HyunJoong, member of SS501, has caught H1N1 flu virus henceforth affecting his activities for TonyMoly.
Kim HyunJoong discovered his condition during one of his promotional activity. Thus his original departure to return to Korea on 8-Sep was being postponed, and is currently recuperating in Japan. Kim HyunJoong suddenly had symptoms of high fever before leaving for Korea and was confirmed with H1N1 virus after precise examination.
Besides SS501 activities, Kim HyunJoong is also engaged in activities as a model for Tony Moly. Kim HyunJoong has been Tony Moly's model since its founding, and has even re-contracted with Tony Moly last month to be their model till Sep-2010. It was known that there was originally a schedule to film a new Tony Moly TV commercial on 23-Sep, which is scheduled to broadcast in mid-October.
With regards to this, Tony Moly representative said to us "We called (Kim HyunJoong's) company to confirm that he caught H1N1 and because this happened too suddenly, we will be discussing on the upcoming situations that will arise." TonyMoly also added "We were caught up in a very difficult situation as the filming schedule is right ahead when this thing happened. This will greatly affect his modeling and group activities, but we hope that Kim HyunJoong will have a speedy recovery."