To the wonderful ladies that greeted Hwangbo in Cebu, thank you so much for your awesomeness and spreading Joongbo love!
I wonder how Hwangbo felt receiving cute Joongbo items *w*~~


Thank you again cati_21 for sharing her photobucket *w*
Photo credits: michsann, maritetess59, cati_21
, eun-chan
More Fanaccounts/Photos on Hwangbo's Arrival: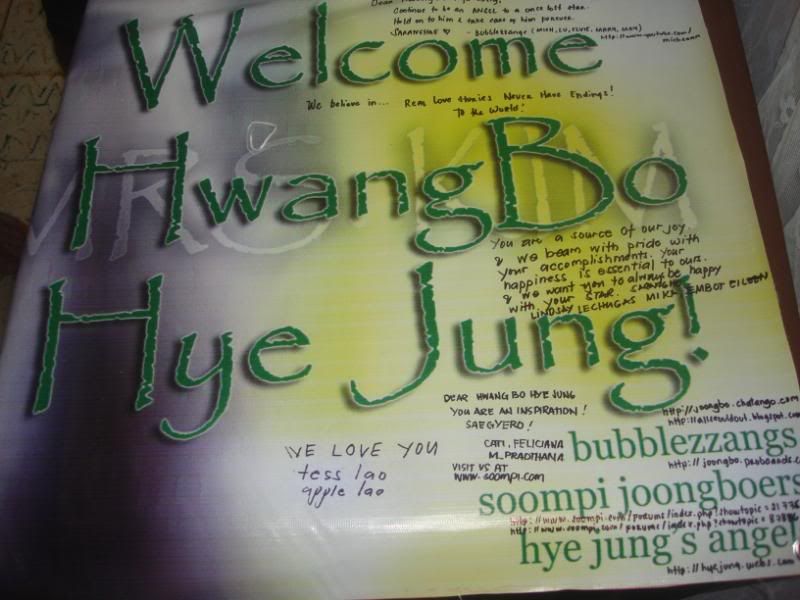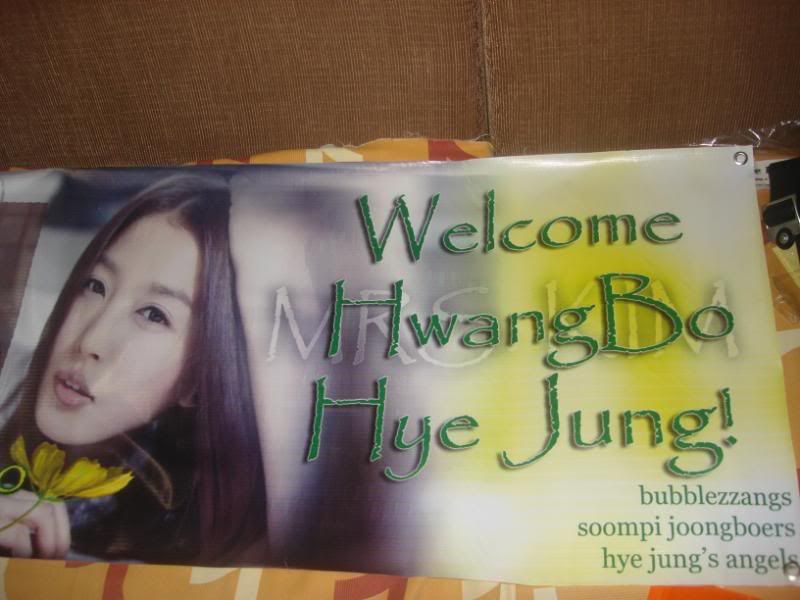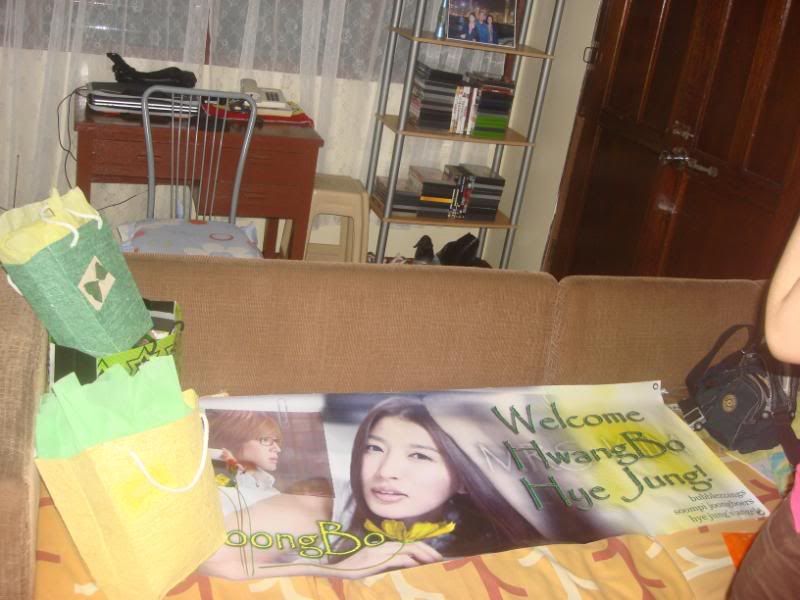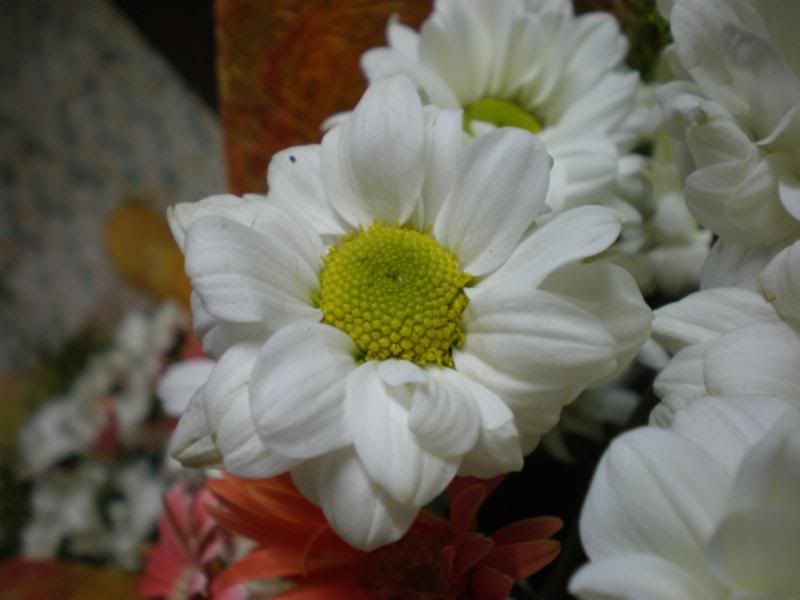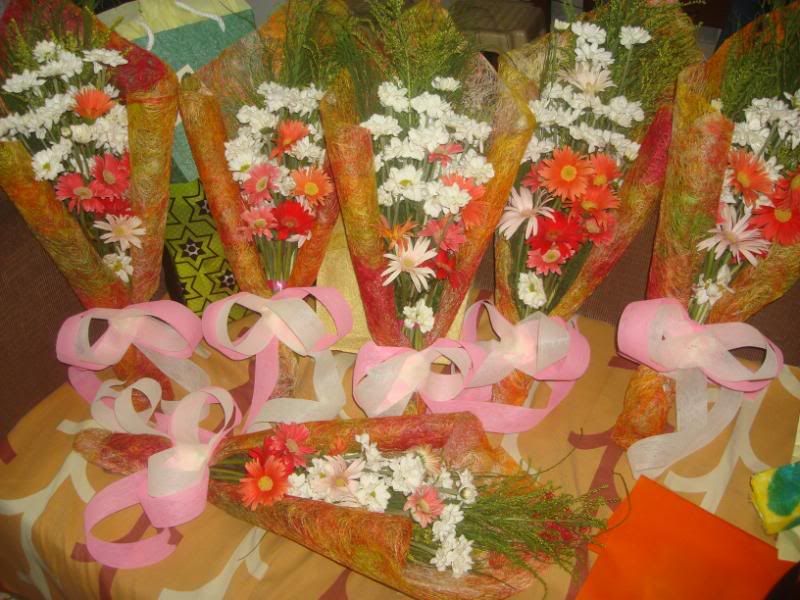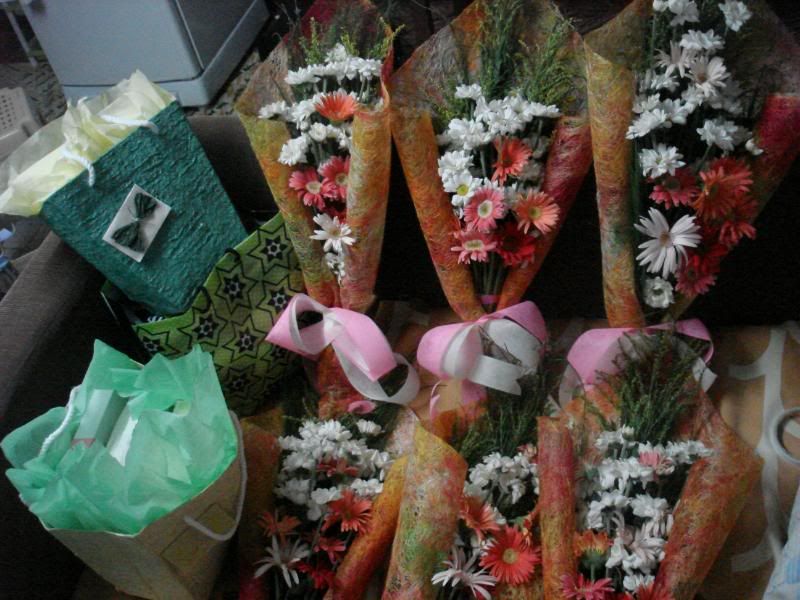 these flowers are just soo beautiful...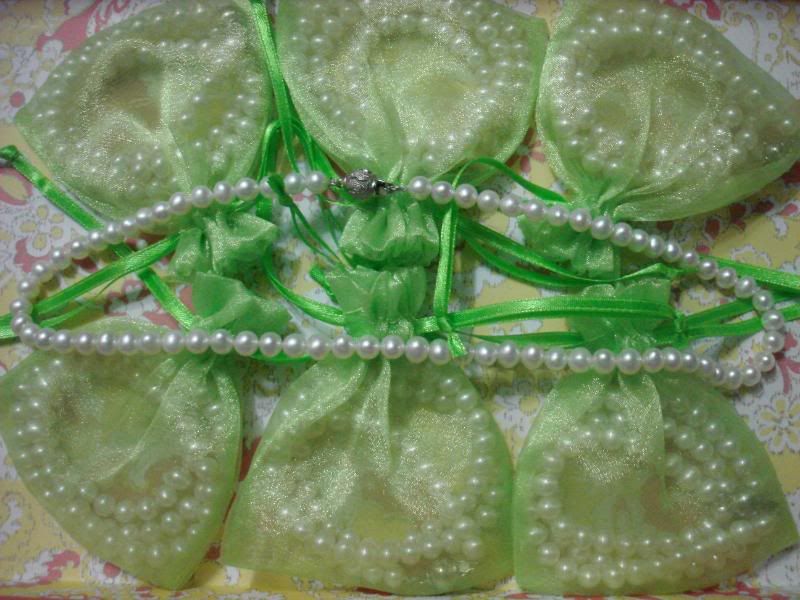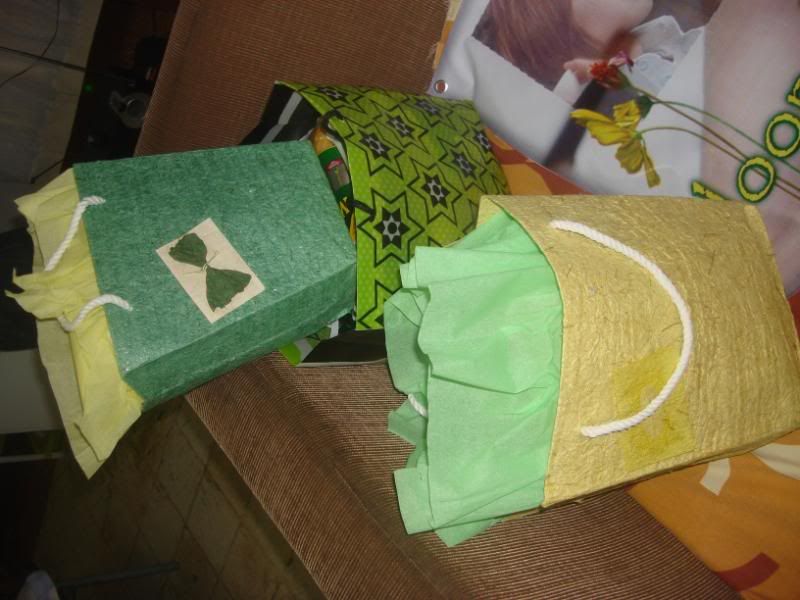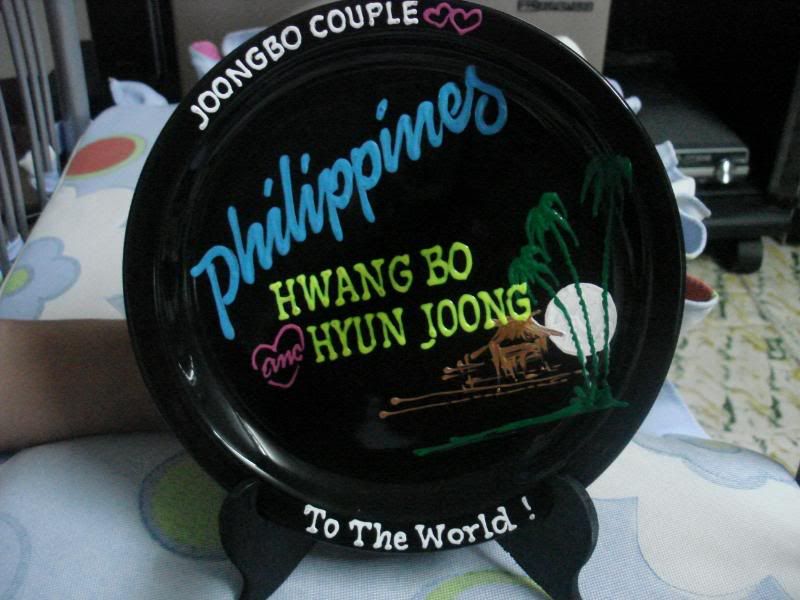 OMG HOW CUTE IS THIS!!!!
Is that Hyunjoong's dream thatched house right there?
The CD includes Joongbo fanmade music videos hehe!~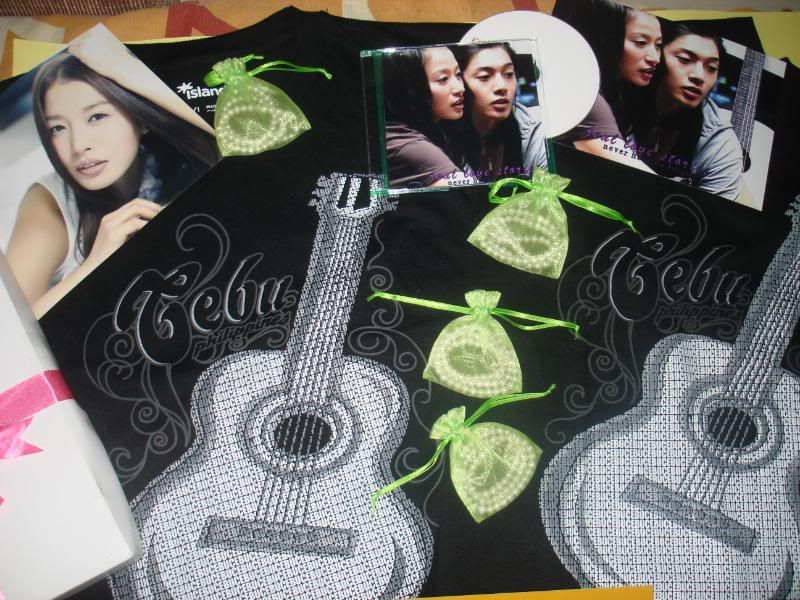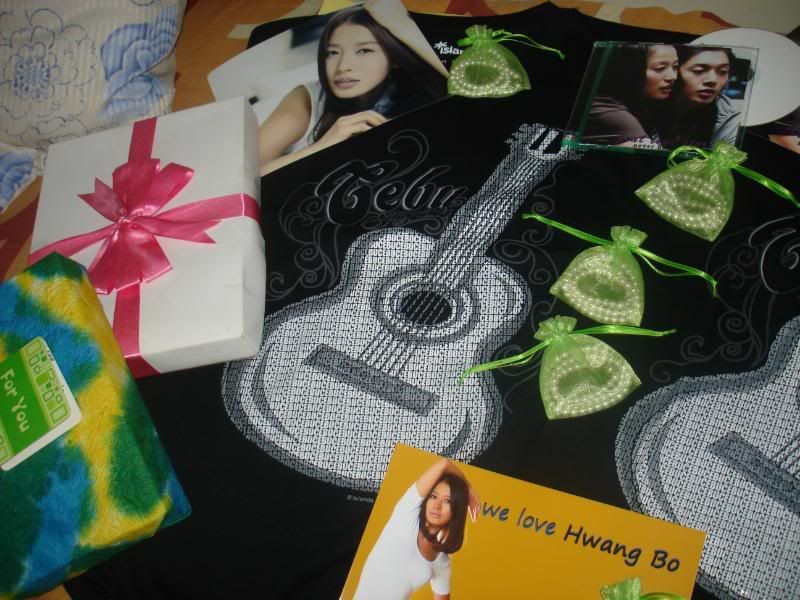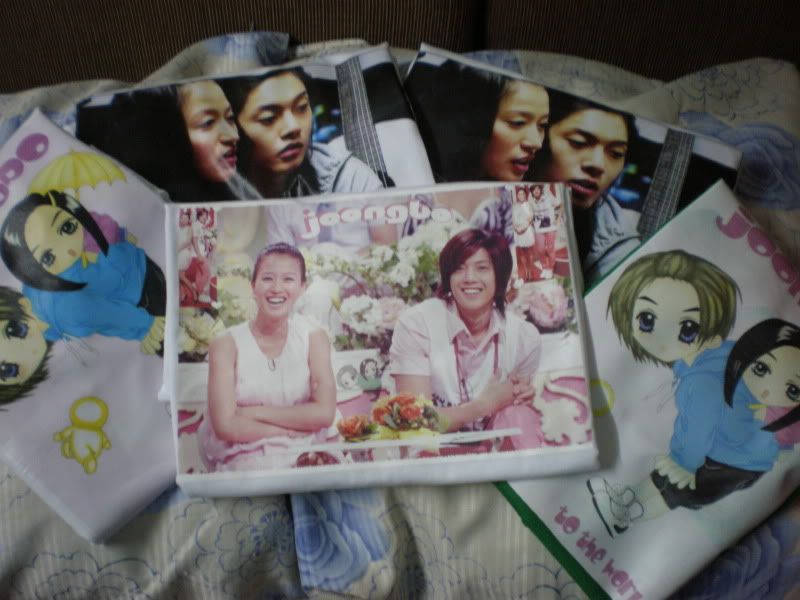 ..and of course the Joongbo shirts!!!!