SS501 will release their second Japanese album this May 13th. (It's May 13 in Japan now right?)

I

HAVE

to get a copy and find out what song Hyunjoong & Hwangbo sang recorded on the Japan episode o.o.
Hopefully they have it now at Super H Mart!!!

Here is the title track "All My Love" acapella version *w*



And some shmexy scans of the boys and solos of Hyunjoong!
His hair on this photoshoot was still long, so I guess they had this done a few months ago.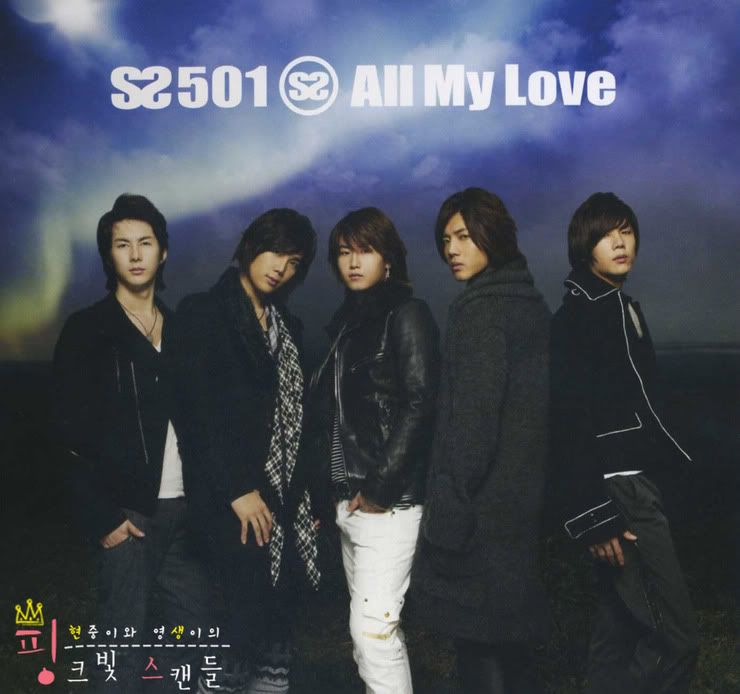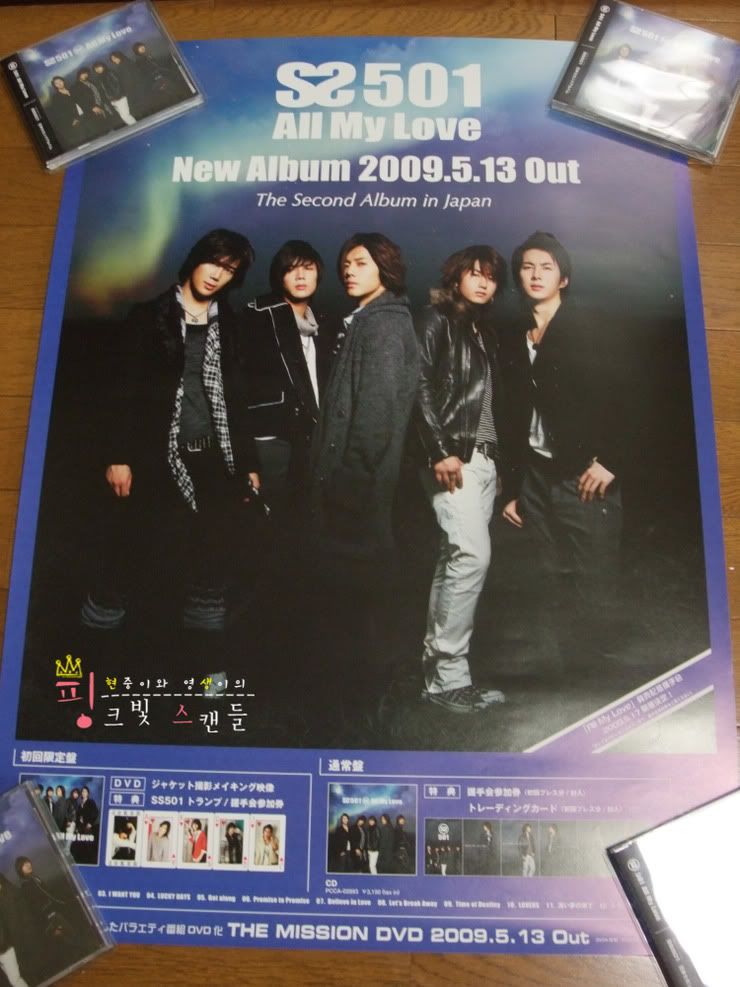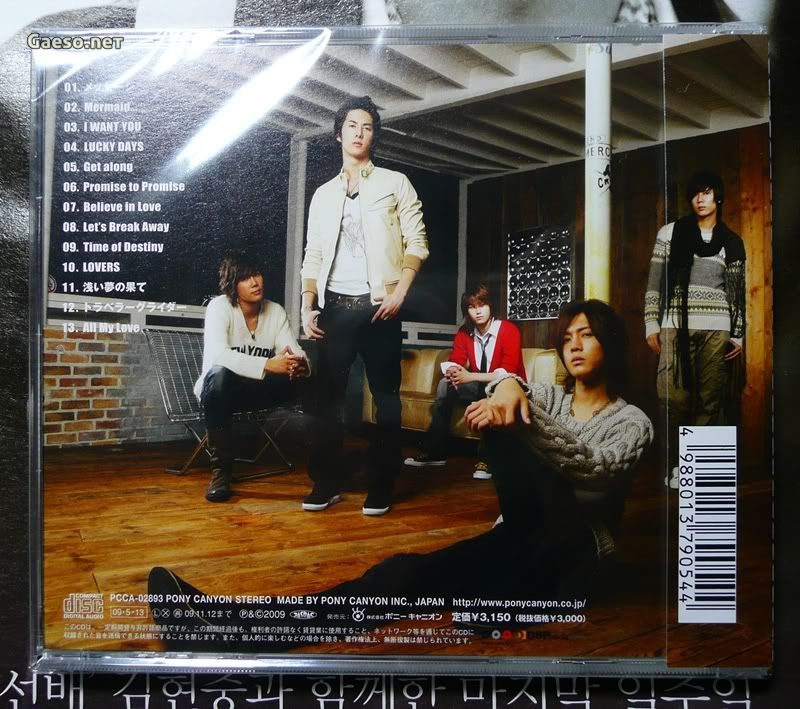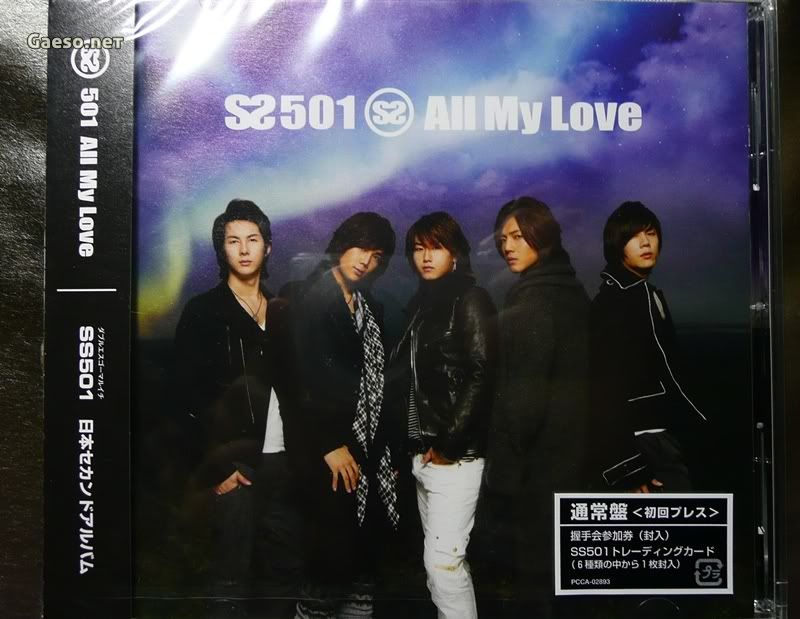 o