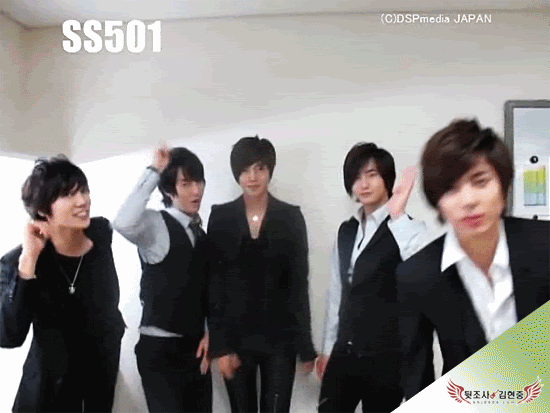 (I must say I feel very smart posting this pic since Hyunjoong's doing the shaka/hangloose sign heheh~)
Tomorrow
(May 30) SS501 will visit Hawaii to continue their overseas activities! They will spend a week there (I still don't know which island but it would probably be Oahu) for another fanmeeting event and album promotions.
[How I wish I'm in Hawaii still.. I had my freshman year at James Campbell Highschool ;D]
Anyways, after Hawaii they'll be back in Korea on June 4th, then Thailand on May 8, then back to Korea again, then Hongkong & Taiwan in July, Japan on August 13, and then continue on with their Asia tour in September and October.
A very busy schedule, but to our friends in Hawaii!!!
Throw Hyunjoong a Joongbo shirt again xDDD!
AND FANCAMS!!! AND PICTURES! EVERYTHING! lol
I'm excited for you all! FIGHTING!