SS501 held a fanmeeting for their Japanese and Korean fans at Jeju Island on the 2nd and 3rd of May. (2 hours after announcing the event, all tickets were sold out!!!)
The fanmeeting started as the fans were all welcomed at the airport by the SS501 members, Hyunjoong, Kyujong, Youngseng, Hyunjoon & Jungmin in green shirts. (For photos click
here
.)The 5 were divided to 2 groups to go to different chartered planes to personally take care of the fans. They all practiced flight attendant duties and even covered emergency equipments and scenarios before the flight. (I saw a video with Hyunjoon doing this, it was hilarious xD)
After arriving in Jeju, they performed at the International Convention Center, with some of their popular songs "Ur Man", "A Song For You" etc.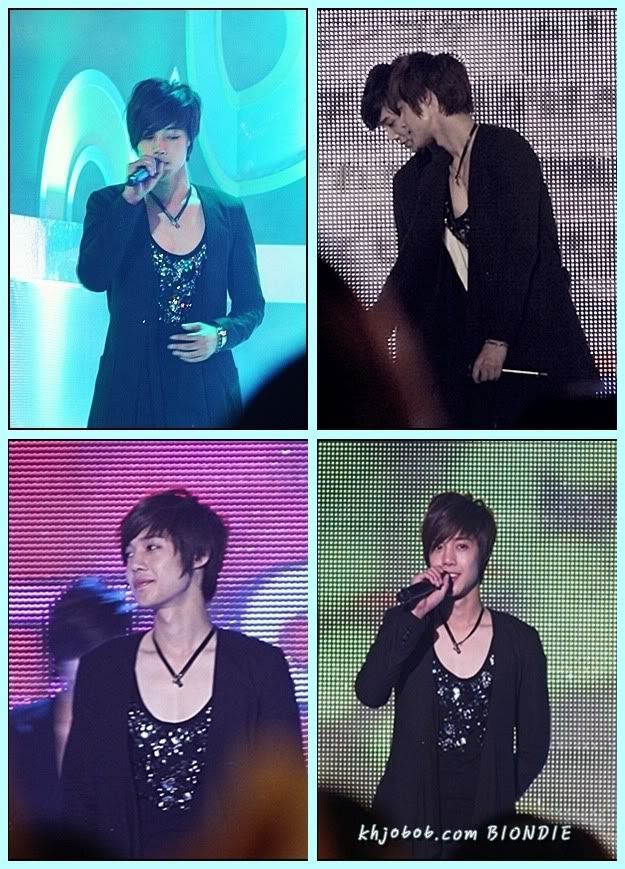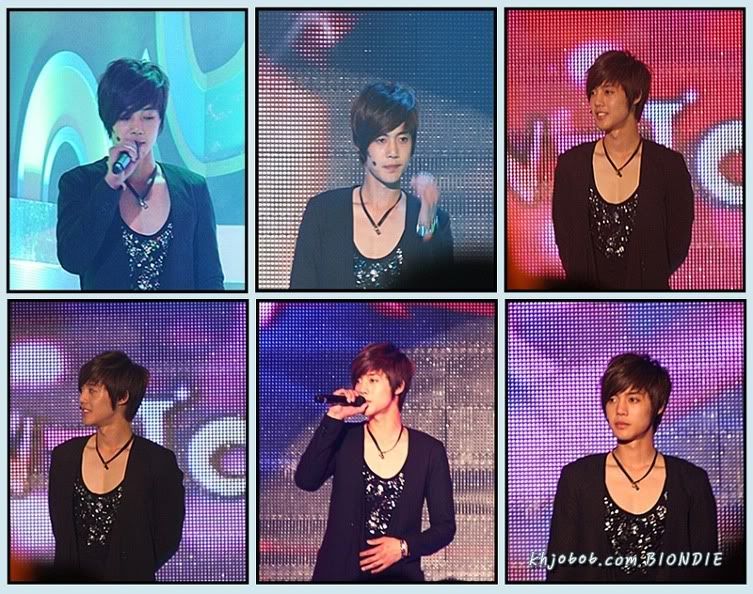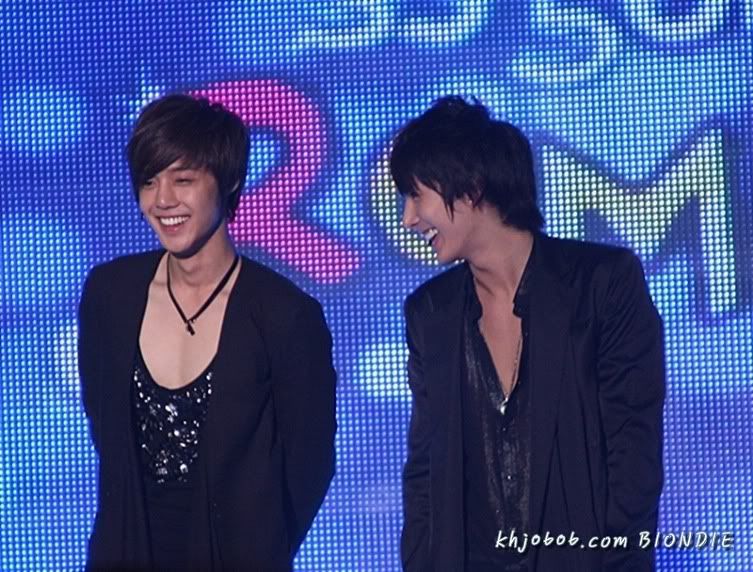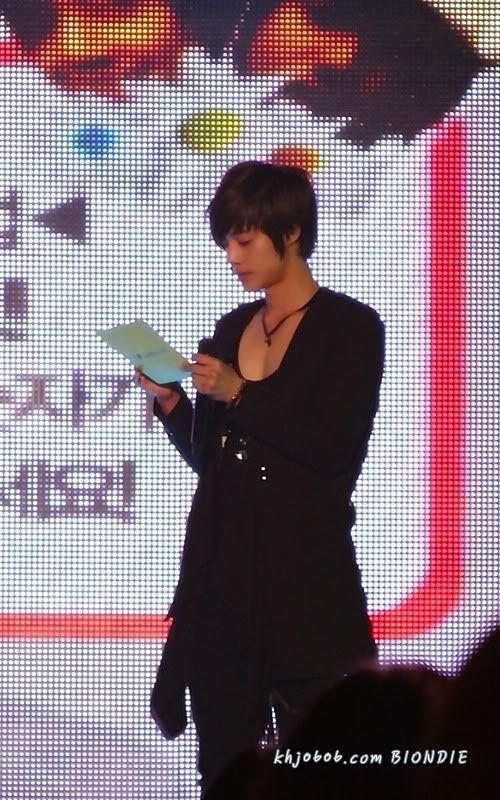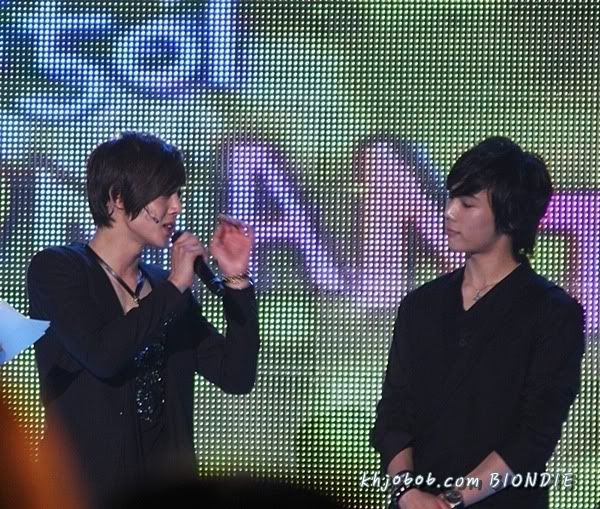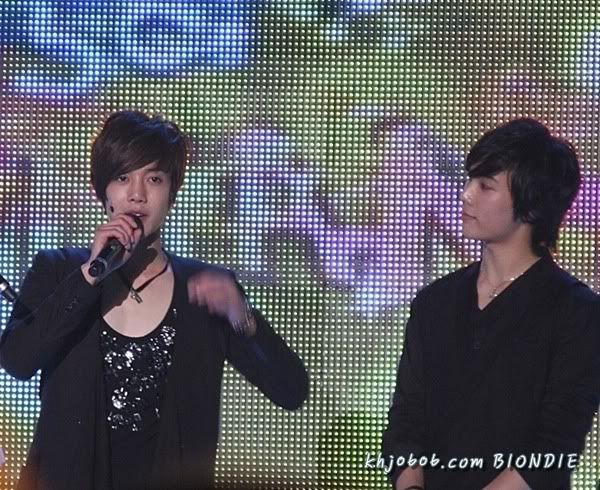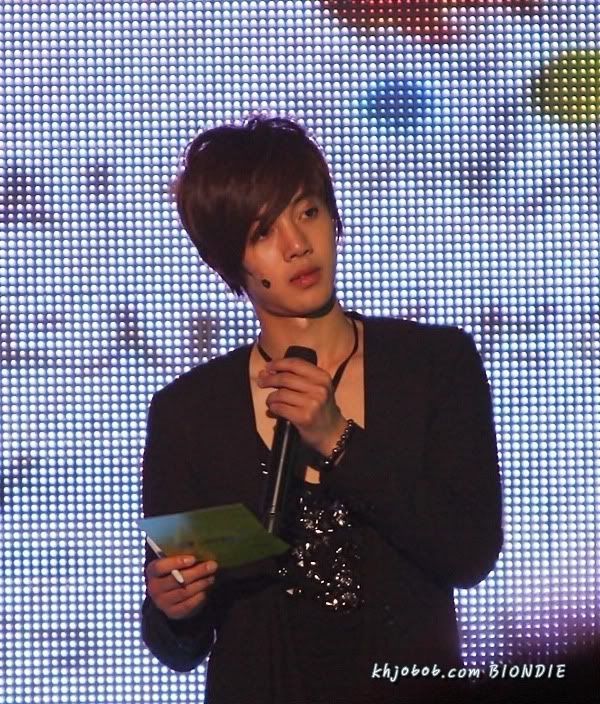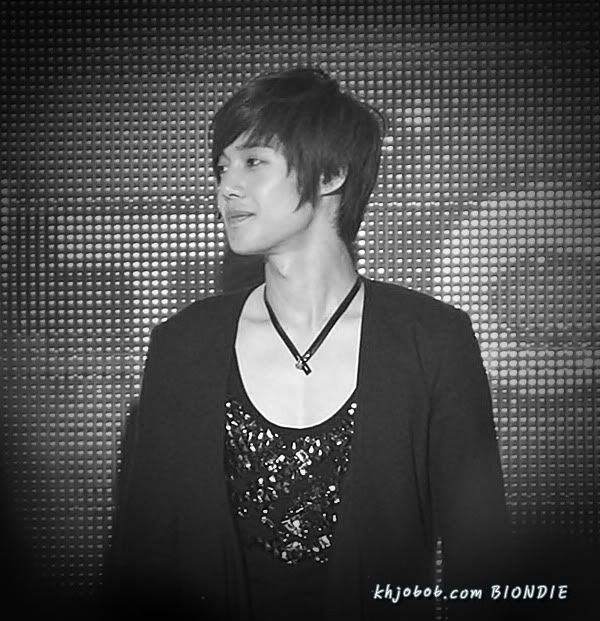 Later that night, a garden party led the way for fans themselves to perform for their idols. I believe there were some that impersonated them. And also Youngseng, Kyujong & Hyunjoon were pulled to dance Gee.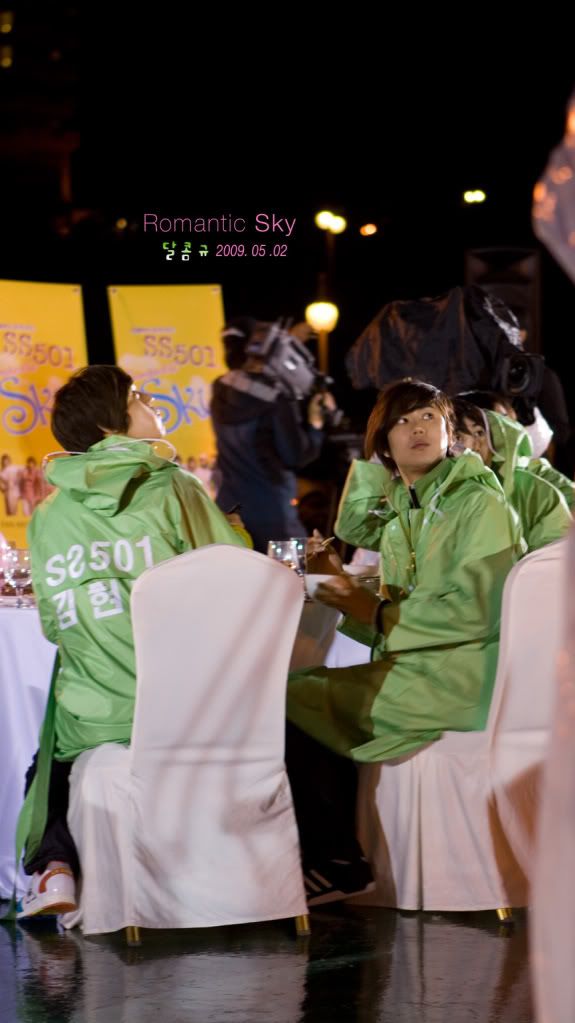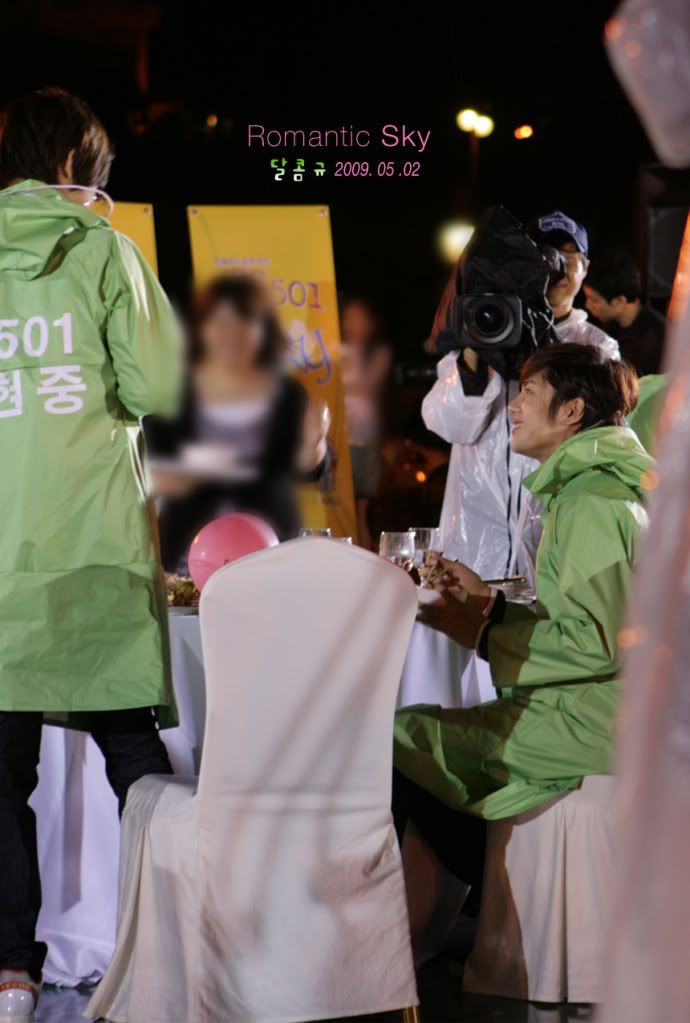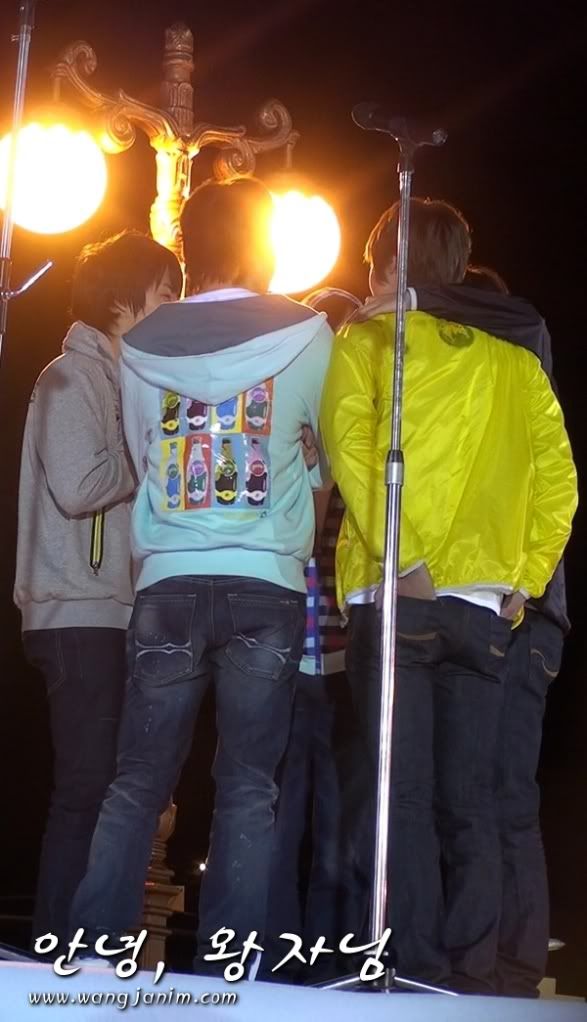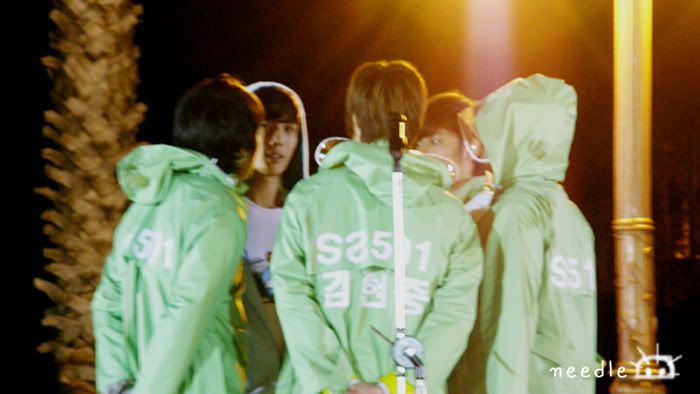 Full coverage of

Romantic Sky

will be aired later this month on MNET.