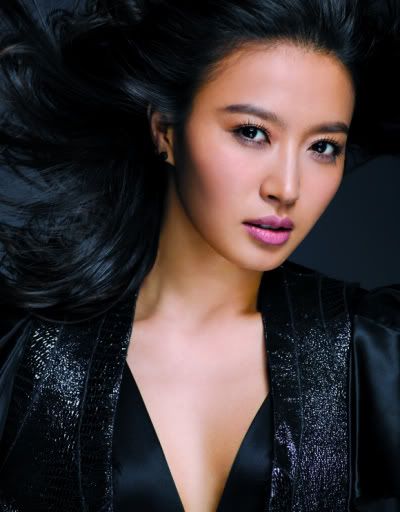 It's like really early in the morning of August 16 in Seoul today,
and August 15 in the afternoon here,
but I gotta be sure I'm not a day late in Korea to greet her xDDD
First of all since watching WGM, I've never seen anyone as caring to her husband as Hwangbo.
Also, I've never seen anyone with overflowing compassion for people in need like Hwangbo...
I want to wish for a lot of things, but what I really want her to have is
HAPPINESS
.
Happiness in life, career (lots of events heheeh~), and of course
love
xDDD *cough* Hyunjoongie *cough*
Hwang Buin,
The General,
The Angel,
HAPPY BIRTHDAY!!!
Everyone! Send her tons of birthday messages here:
http://beauestella.com/guest.htm
mv credit: lemonflavored545