Dear overseas fans of SS501,
The popularity voting for the Seoul International Drama Awards 2009 is currently underway and our dear Hyunjoong Kim, the leader of SS501, is nominated for Best actor.
If he is voted to no.1 position, we will be able to see him at the award ceremony in September which will be aired all over Asia!
This is a critical vote for SS501 and Hyunjoong Kim, who are expanding their presence Asia-wide with the 1st Asia Tour Concert that will start in August.
Please take time to participate in the vote so that Hyunjoong can win the award!
Every one of your vote counts!!!
You simply need to click on the below link to vote. In principle, you can only vote once per day, but if you delete the cookies after voting and close all the windows, you can vote multiple times!
Praying for everlasting success & glory of SS501,
English:
http://kr.news.yahoo.com/event/sda2009/index.html
Japanese:
http://kr.news.yahoo.com/event/sda2009/index_JP.html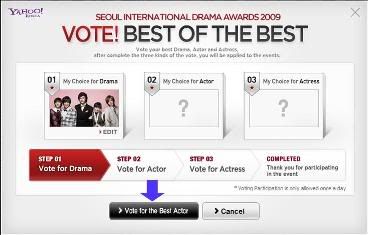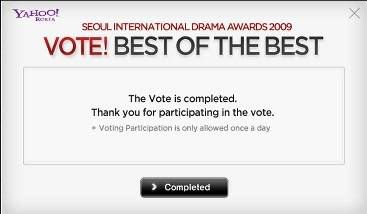 Then delete your cookies!~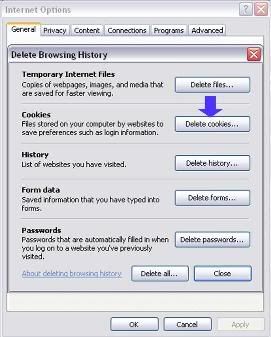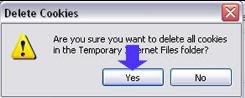 __________________________________________

BOF is dominating o.o
Oh, about deleting cookies, you can simply hold down Ctrl+Shift+Del ^^
That one's easier hehe~

Right now he's 2nd and Lee Min Ho is first.
[To tell you the truth, my best actor is Kim Myung Min from Beethoven Virus ^^
I still voted for Hyunjoongie though xD]

Let's see how this award goes, all the best for everyone :D~~